Without accessories, life is pointless. Here are some of our fave shiny & shallow obsessions. Just click on any shiny baubles (or shiny links) that catch your eye. Still can't get enough? Be sure to check out our Accessories & Jewelry Archives. (illustration by Steven Broadway: source)

COOL JEWELS: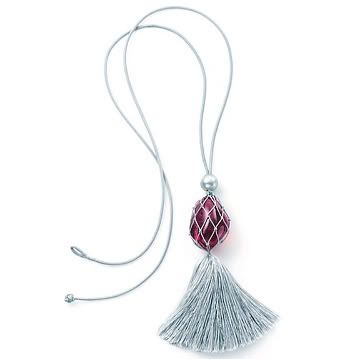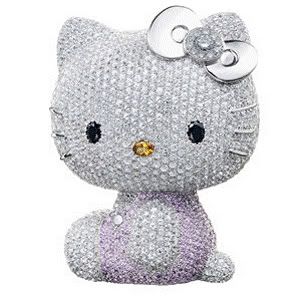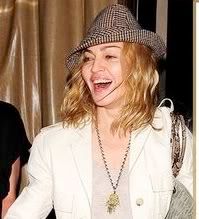 a jewelry homage to farflung locales
Hello Kitty gets serious birthday bling
Madge rocks a Loree Rodkin Hamsa necklace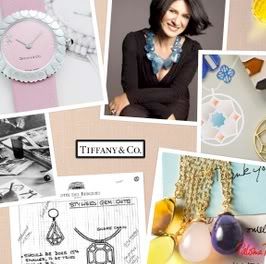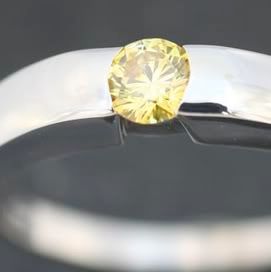 Paloma Picasso for Tiffany goes 3.0
chilax properly in bling by Tina Tang
Ashes to ashes...dust to diamonds?!

FUN STUFF: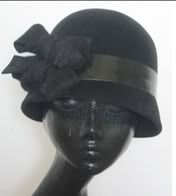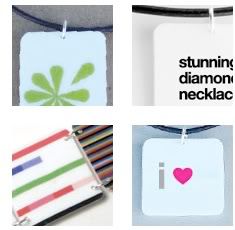 chic hostess aprons
great movie moments in millinery
shrinky dink jewelry