Snuggly knits and chic layers make us welcome the chilly weather with open (accessorized) arms. For ideas on updating those key pieces you already have in your wardrobe, or fun new stuff to lust after, peruse our lookbook for inspiration. If you find something in particular you really like, simply click on the thumbnail or link to find out more. (For seasons past, be sure to check out our Fall/Winter Lookbook Archives.)
THE BIG NAMES: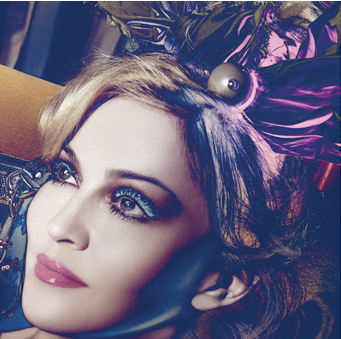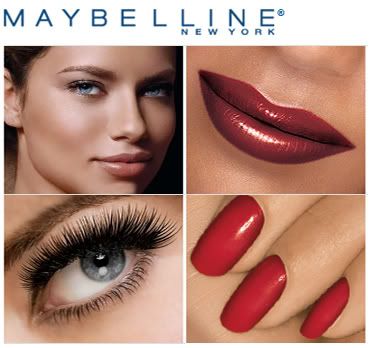 Missoni F/W 2009-2010 ad campaign
Madonna for Louis Vuitton F/W 2009/10
Maybelline to sponsor New York Fashion Week

KEY RUNWAY BEAUTY TRENDS: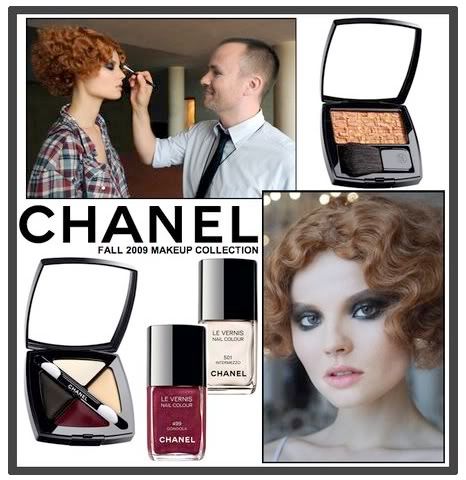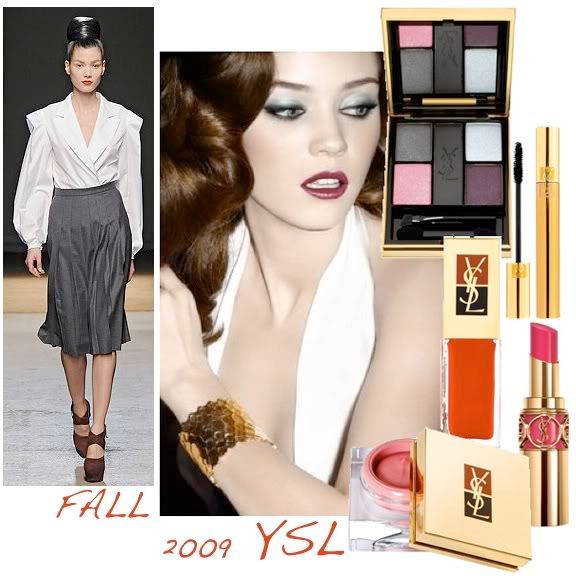 Fall 2009: Giorgio Armani goes Greige
Fall 2009: Chanel heads for Venice
Fall 2009: mysterious shades of grey at YSL


ALL DRESSED UP WITH PLACES TO GO:

get glam & gorgeous in shades of purple
fab, Parisian-chic style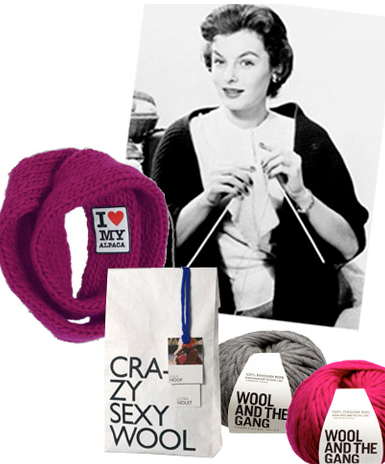 for inspiration: 1 LBD worn 9 completely different ways
swash into fall in a dashing military-chic cape
This fall/winter, everyone's nutty for knitting!

CHILAXING IN STYLE: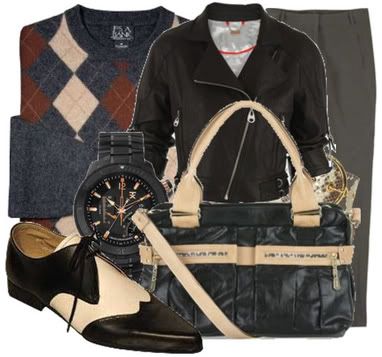 steal some two-tone winklepickers from the boys
run errands in style
effortlessly easy menswear chic
for no-fuss days, slip on snuggly uggs
how to wear bright skinny jeans (yes, it's possible)
fall's must-have Ksubi skinnies

(Illustration at top: source)